OCTOBER 28, 2021 

|

  12 – 1:30 PM PST 

|

  VIRTUAL
JOIN US THURSDAY, OCTOBER 28 as we unveil the key themes and findings from our innovative research on best practices of gender and racially diverse boards. Better Boards Initiative, a 501(c)(3) nonprofit, was formed out of a conviction that diverse corporate boards have the power to make the world a better place, creating more equitable workplaces and a fairer society. To capture the best practices of boards capitalizing on diversity, BBI interviewed over 100 corporate directors – 50 men, 50 women, 40% people of color, in line with the U.S. census. These thought leaders shared best practices on inclusion, recruiting, onboarding, board dynamics and board leadership. They also shared insight on the growing impact of boards in a time of ESG and a more stakeholder driven approach.
Individual registration $75 (tax deductible donation)
12:00-12:10  |  Welcome and board diversity trends
12:10-12:30  |  Unveiling Better Boards Research

12:30-1:30    |  Best Practices and Insights from Corporate Directors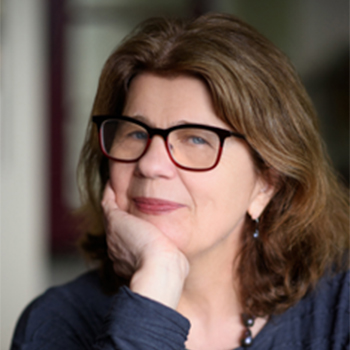 CATE GOETHALS
Speaker
Co-Founder | Better Boards Initiative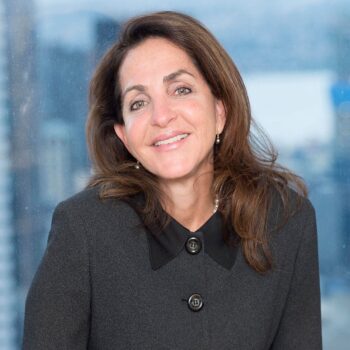 MARTHA BEJAR
Panelist
Director | Commvault, Lumen Technologies, Sportsman's Warehouse, Quadient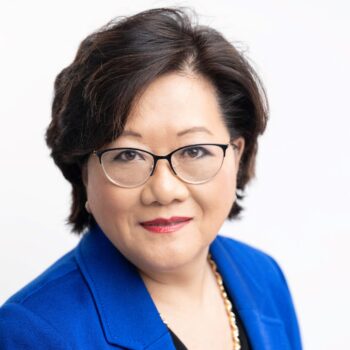 ANNA CATALANO
Panelist
Director | Appvion, Frontdoor, HollyFrontier Corp., Kraton Corp., Willis Towers Watson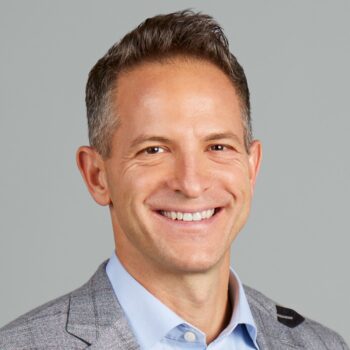 ZANDER LURIE
Panelist
Director | Momentive, GoPro, Grokker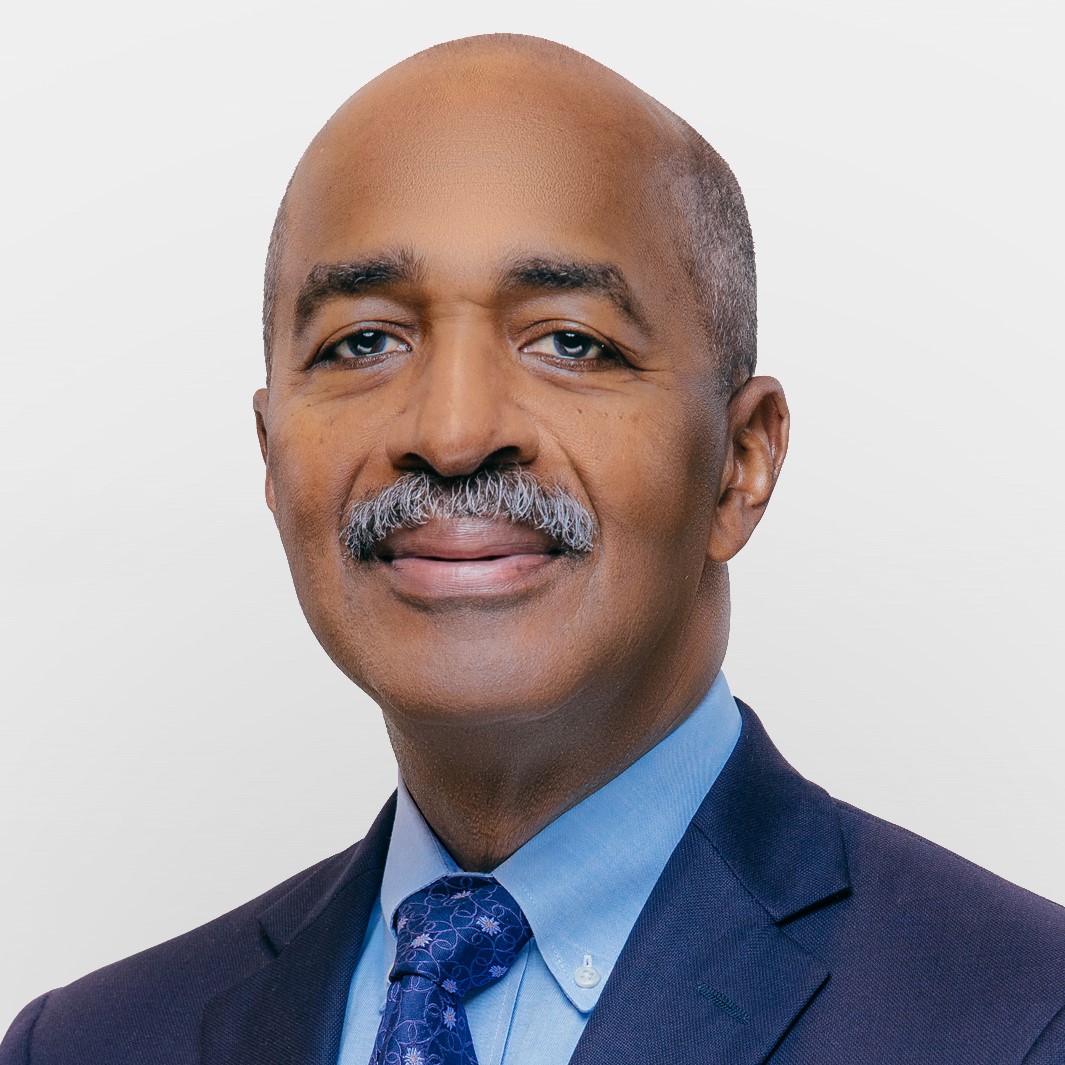 KELVIN WESTBROOK
Panelist
Director | Archer Daniels Midland, Camden Property Trust, The Mosaic Co, T-Mobile US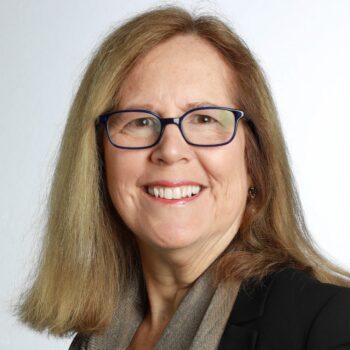 SUSAN ANGELE
Moderator
Senior Advisor, Board Governance | KPMG Board Leadership Center
Thank you to our Better Boards Initiative Partner

Thank you to our Event Sponsors
3×5 Partners is a venture capital firm that collaborates with passionate entrepreneurs who are developing solutions in response to global healthcare and climate needs. Established in Portland, Oregon in 2011, 3×5 has delivered both top returns to investors and meaningful impact to the world. We are proud to "invest in what the world needs," and that we do so with the core values of stewardship, focus, relationships, and patience.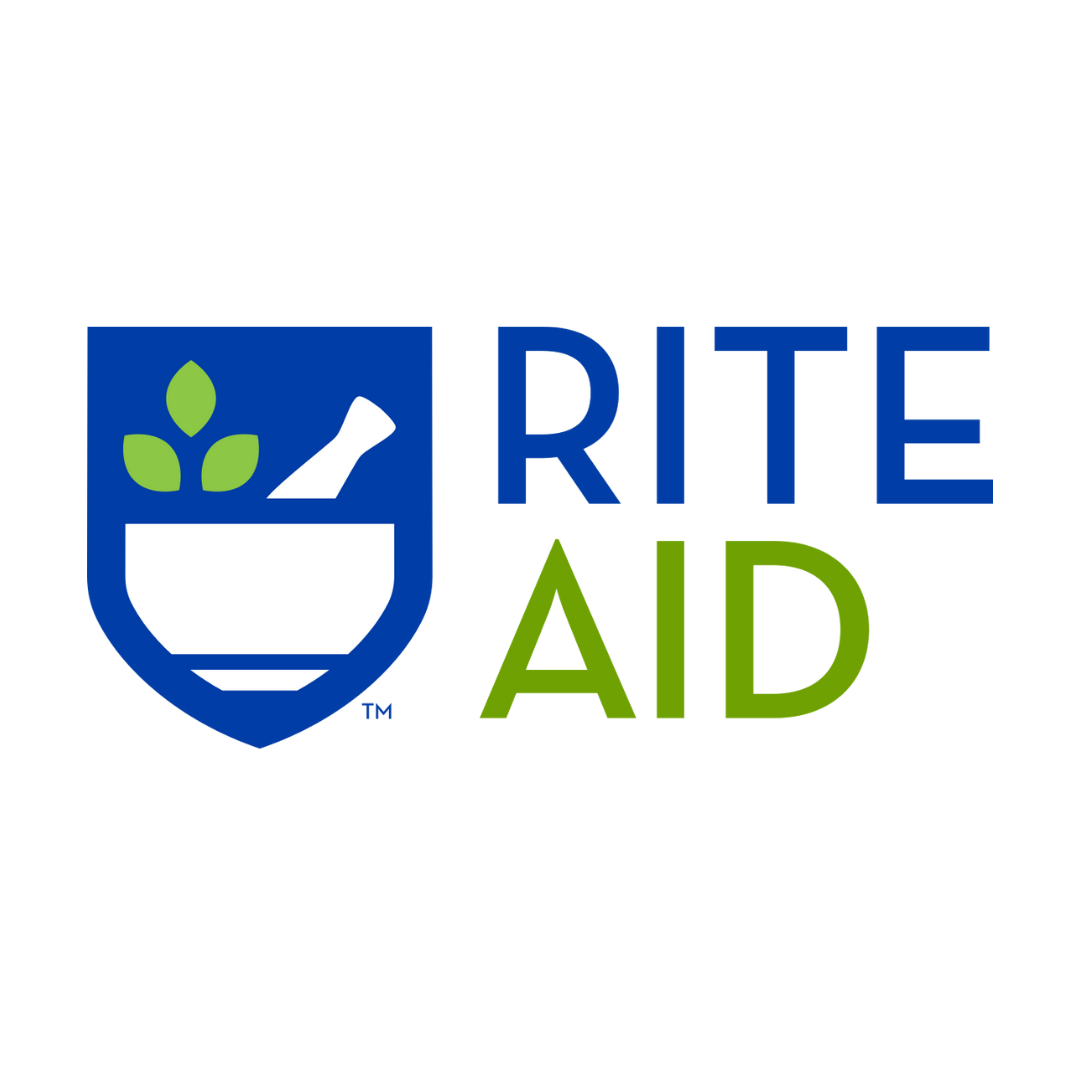 As the trusted, everyday care connector, Rite Aid drives lower health care costs through better coordination, stronger engagement, and personalized services that help you achieve whole health for life. Our RxEvolution strategy marks a fundamental shift in our products and services and the future of retail pharmacy. With an emphasis on total health and wellness, integration of alternative remedies, increased pharmacist engagement, and a streamlined digital experience, we're introducing a whole new Rite Aid.


Event Co-Chairs & Committee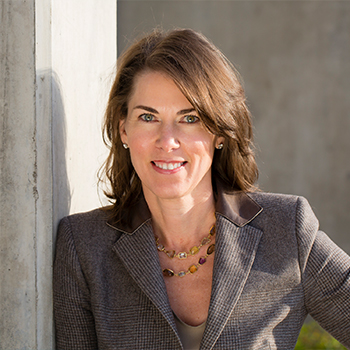 JOANNA LOHKAMP
Co-Founder, Better Boards Initiative
Director | Woods Bagot Holdings, Smart Wires Technology, NACD Northwest Chapter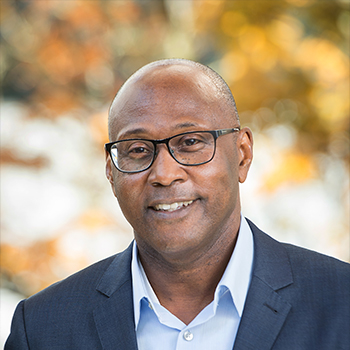 MIKE MILLEGAN
Founder & CEO, MAG3 LLC
Director | Portland General Electric, CoreSite Realty Corporation, Wireless Technology Group, AXIS Capital Holdings Limited
Karen Aliabadi
Chief Human Resources Strategist, Delta Dental of Washington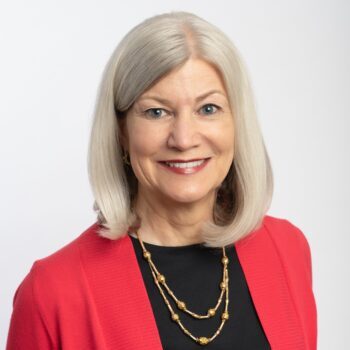 Patty Bedient
Director - Alaska Air Group, Suncor Energy, Park Hotels and Resorts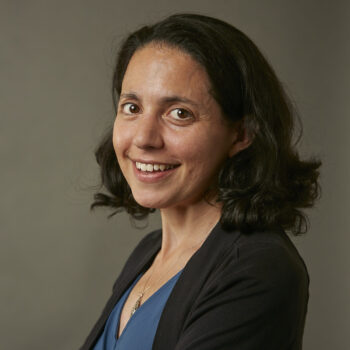 Beth Birnbaum
Director - Wiley, Fandom, RTS, Ripl, Bridge Legal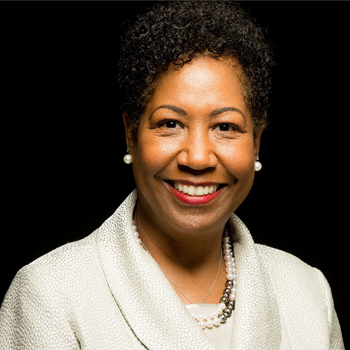 Adriane Brown
Director - Director – American Airlines Group, Axon, eBay, KKR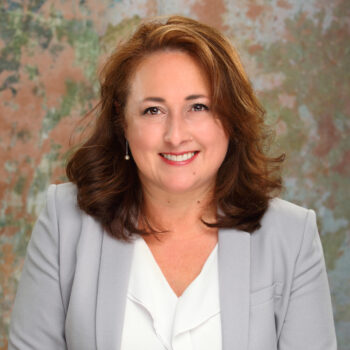 Minerva Butler
Director - Cascadia College, Eastside Health Alliance, EvergreenHealth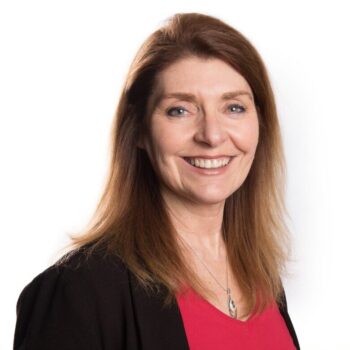 Pam Cory
Director - HeyMentor, IAMCP D&I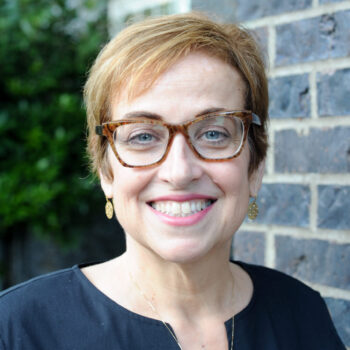 Elissa Fink
Director - Talend, Qumulo, Pantheon Platform, Intellimize, Uberflip, Conversica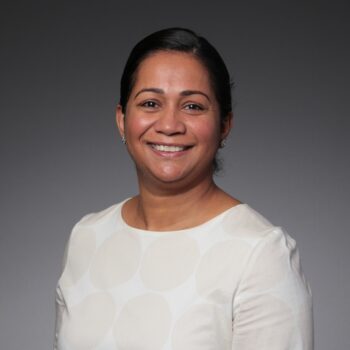 Harini Gokul
Customer Success Leader, Amazon Web Services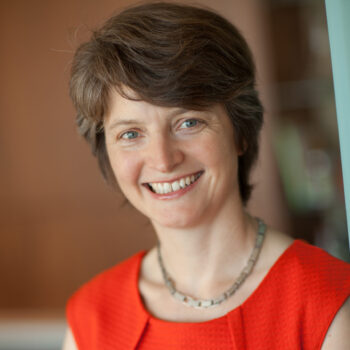 Chloe Harford
Director - Roofstock, JetClosing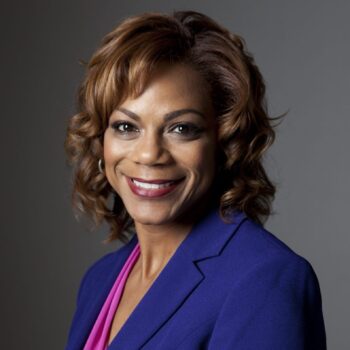 Karen Lee
Director - Northwest Natural Holding, W. Lease Lewis, Federal Reserve Bank of SF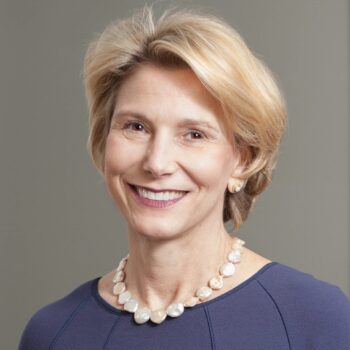 Kathi Lentzsch
Director - 4FrontVentures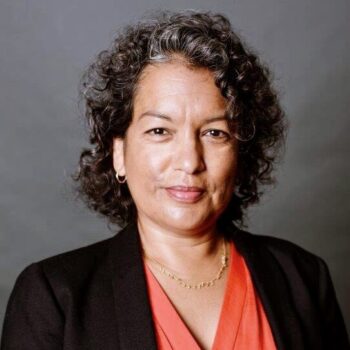 Vanessa Pegueros
Director - BECU Audit Committee, Prisidio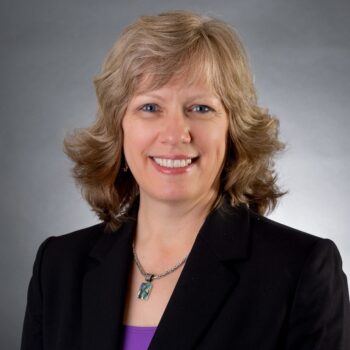 Leslie Rice
Senior Vice President & Division Sales Executive, Wells Fargo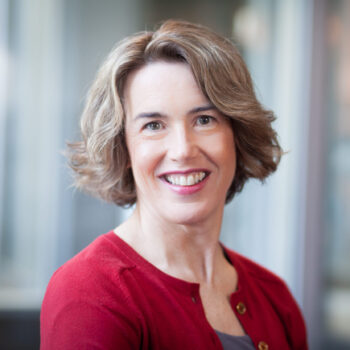 Eve Stacey
Vice President, Go To Market, US Partner Group, Microsoft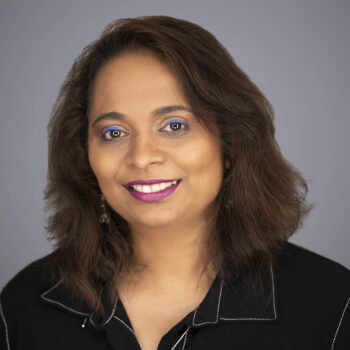 Chaitra Vedullapalli
Co-Founder & CMO, Meylah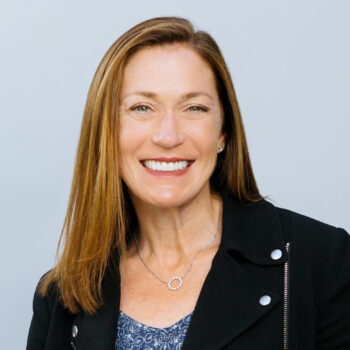 Kelly Wright
Director - Fastly, Lucid, Plum Acquisition Corp